Sneaky sneaky text hehe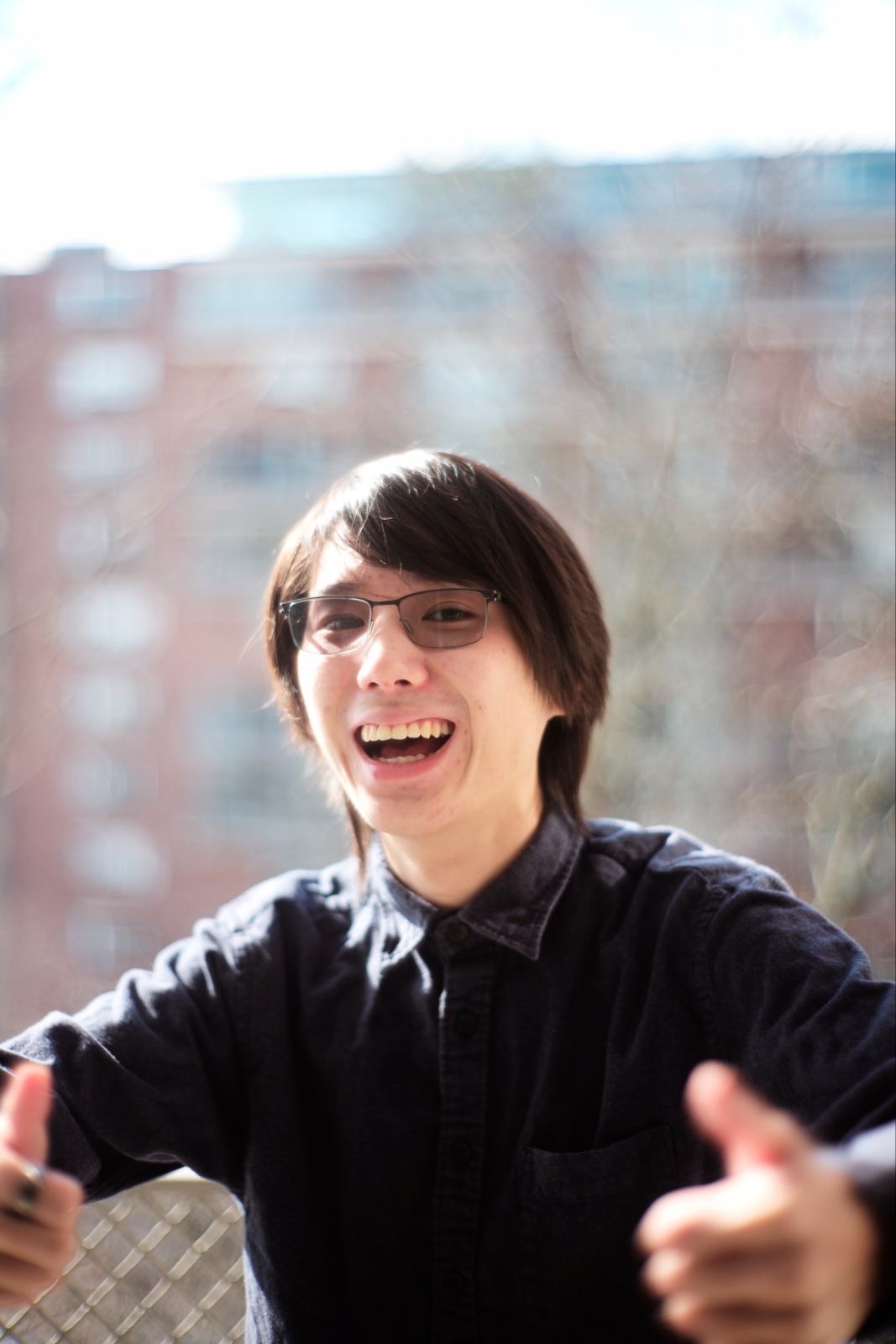 Bio
I'm an Economics-Math double major at Middlebury college and Lord Editor at The Local Noodle, Middlebury's satire newspaper and only newsource.
I'm currently working as a research asssistant at the Brookings Insitution under Professor Carol Graham. I've also done a personal research project examining COVID-19 tweets by governors and health experts with Chris Kim, Jack Zhang, and Professor Alex Lyford. Our paper was published by the Journal of Student Research. A pdf of our work is avaliable here, and you can find a copy of all of our data here.
In the 2020-2021 academic school year. I worked as a Research Assistant to Professor Martin Abel on his project aimed at reducing the intention-behavior gap.
You can find some of my own mini-research pet projects in the research tab.
In my spare time, I enjoy playing chess, looking at paintings and wishing that I'm at an art museum, and scrolling through memes on Reddit. I also enjoy reading everything from the QJE to The Economist to fan fiction and twitter threads. I put things I am reading/have read and found interesting in the Interesting Reads tab. There's some fun stuff in the random tab as well.
This purpose of the website is to 1. Help me keep track of interesting things I've come across 2. A platform to share these interesting things 3. Show off a little since all the cool kids have a website nowadays I want one too.
Design notes
The new mental health crisis among youths in three graphs:
Note that the linear regression slopes up, meaning that while mental health is improving among the general population, it is
not
improving among 18-23 year olds.