F O T O :)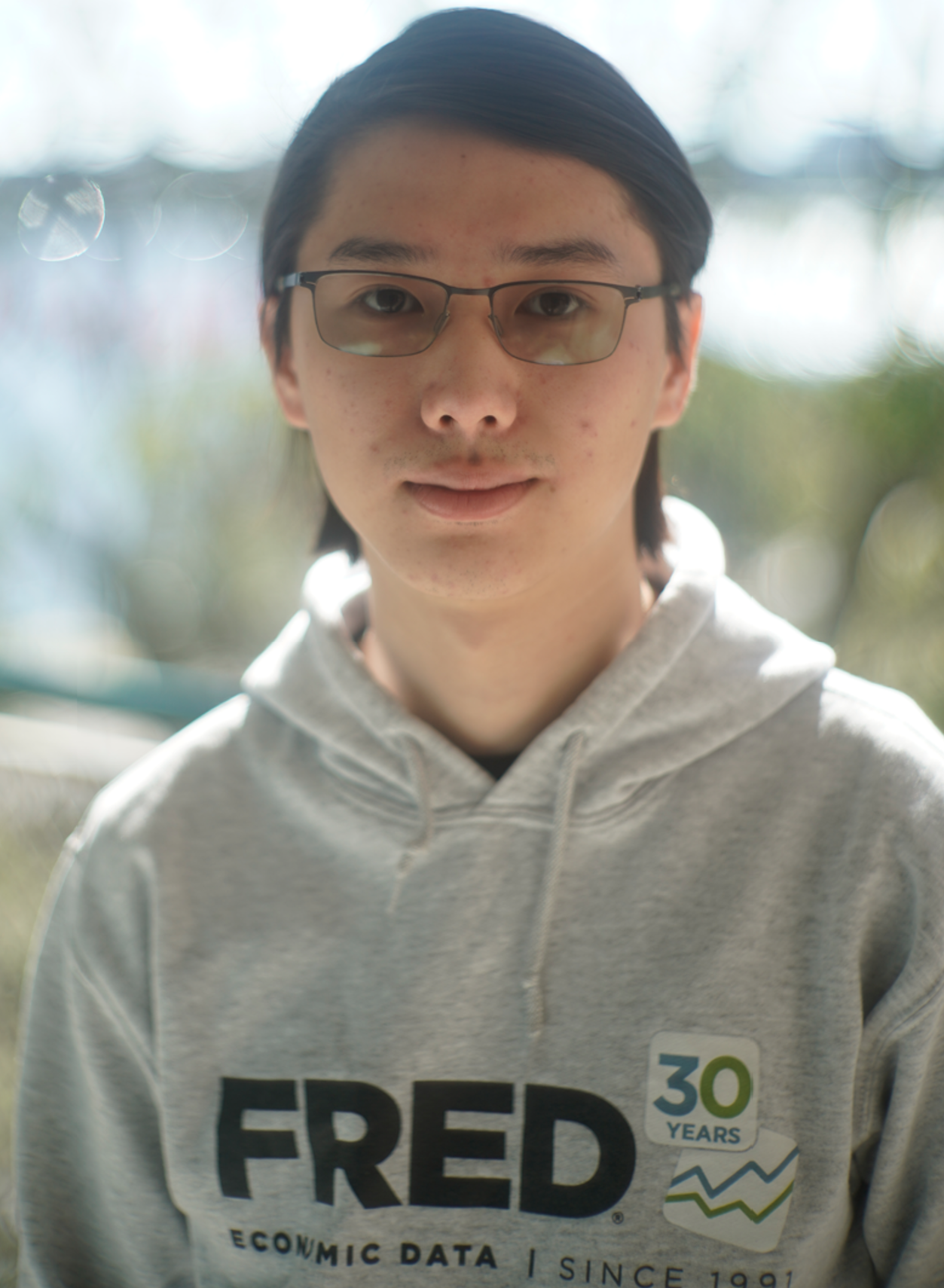 Search engine keywords: Tim Hua Econ Economics Middlebury Brookings Harvard Walmart
Bio
I am an Economics-Math double major at Middlebury college. In the summer of 2022, I was an Economist intern at Walmart working on pricing.
Last semester, I worked as a research assistant for Professor Desmond Ang investigating racial stereotypes in films by scraping data from TV Tropes. I have also worked with Professor Carol Graham of Brookings Institution from the June 2021 to May 2022. You can find our working paper on the conflicting reports of mental health during the pandemic from different surveys and connections between well-being and deaths of despair during here. In the 2020-2021 academic school year, I worked as a Research Assistant to Professor Martin Abel on his project aimed at reducing the intention-behavior gap. I also did a personal research project my examining COVID-19 tweets by governors and health experts with Chris Kim, Zihan Zhang, and Professor Alex Lyford my Sophomore year. Our paper was published by the Journal of Student Research. A pdf of our work is available here, and the data and code are available here.

You can find some of my own mini research projects, as well as solo-authored writing samples, in the research tab. I am also responsible for all of the starred sections in the current Econ 1011a textbook.
I help run Middlebury's new Effective Altruism club. I also spend a lot of time playing chess both online and in tournaments (even though I'm not that good :( ). I also enjoy biking, art museums, opera, and old books. I spend a lot of time on the internet, and have a collection of cool things I am reading/have read and found interesting in the Interesting Reads tab. There's some fun stuff in the random tab as well.
This purpose of the website is to 1. Help me keep track of interesting things I've come across 2. A platform to share these interesting things (I find myself sharing the same few things to others all the time so to make it easier I just send them my website) 3. Show off a little since all the cool kids have a website nowadays I want one too.